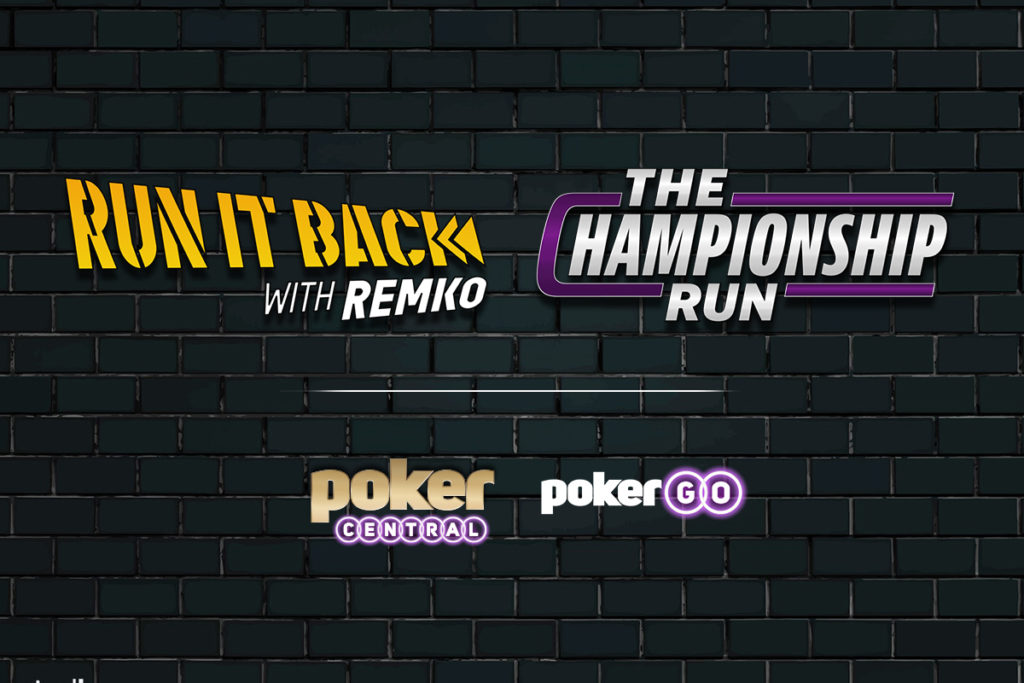 At the turn of the year, when bats were synonymous with rabies, vampirism and DC Comics, and not viruses intent on killing thousands of people – the Brookings Institution released a report suggesting that artificial intelligence (AI) solutions would replace 25% of jobs in the US.
It's not a new theory.
Even before the recent spurt in AI interest, experts were talking of this problem. Still, like most of the world's most pressing issues, nobody pays too much attention until the issue is upon us.
Today, nobody is afraid of AI. Everyone is scared of the Coronavirus (COVID-19). Interestingly, we can see the AI theory play out in real-time, as people who depend on physical interaction see their ability to earn an income vanish into the ether.
AI has a buddy.
Tragedy and Fortune
When the world's leaders began shoving people into their homes like the rich used to do to pocket watches, a question mark arose at the end of a fundamental question – which businesses would suffer, and which would prosper.
Those that rely on the live tournament or cash games for a living are suffering. Conversely, those invested in online poker are prospering (for now).
But what about the rest of the companies that form the poker bubble?
What about Poker Central?
Poker Central Suffers and Prospers
Poker Central, and the over-the-top (OTT) subscription service, PokerGO, will survive the pandemic because you won't find all of their gold teeth inside the same mouth.
Live poker revenue dries up. Nobody will ring that doorbell for a while. The US Poker Open fell by the wayside, and they've shelved all other plans as the virus continues to attack.
On the flipside, Poker Central leveraged their relationship with partypoker to create the Poker Masters Online Series, and it's a convenient time for PokerGO to thrive given the unprecedented number of people sitting at home desperate for something to do other than talk to their other half.
Two New Shows
PokerGO will add two new shows to their library by the end of the month, and that's good news for those of you who recently took out a Disney+ subscription so that you can watch all the Marvel movies again.
Here they are.
The Championship Run
Jeff Platt hosts, 'The Championship Run', a series poring through live poker's most historic moments. The show premieres on Friday, March 27, on-demand after noon (ET), with Platt walking his audience through the moment that ignited the poker boom – Chris Moneymaker's iconic 2003 World Series of Poker (WSOP) Main Event win.
New episodes air on Wednesdays and Fridays at noon (ET) beginning March 27.
Run it Back With Remko
Remko Rinkema hosts the second show.
This time, the focus is on a live-streamed conversation as the award-winning Dutch host sits down with some of the games most celebrated stars to discuss some of the greatest poker shows of all time.
The show premieres on Thursday, March 26th at 7 pm (ET), with Daniel Negreanu joining Rinkema to discuss a legendary episode of the phenomenally successful High Stakes Poker.
New episodes air on Thursdays at 7 pm (ET).
If you want to avoid the nocebo effect brought on by watching nothing but 24/7 news on COVID-19, then PokerGO is allowing you to view 24/7 poker content for free. Use the promo code WATCHPARTY, to get that value bomb.
Then once you're done, think about it – is your job safe?