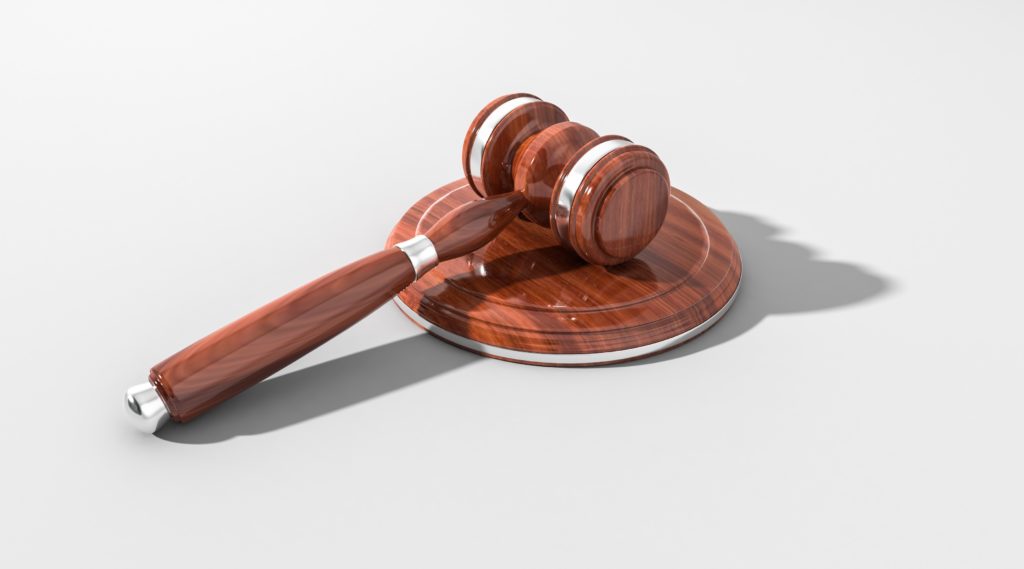 It begins with a man called Elwin Ransom, smuggled, drugged onto a spaceship heading for a planet called Malacandra. I don't know how it ends because I haven't finished the book.
'Out of the Silent Planet' is the first in a trilogy created by C.S. Lewis a decade before thoughts of a slain Aslan ended up in print. When Ransom figures out that he's on a spaceship heading for another planet, you can imagine that he feels slightly pissed.
Not everyone would feel that way.
On Tuesday, lawyer Mac VerStanding submitted a $30m lawsuit to the U.S. District Court in the Eastern District of California. Poker's legal eagle is representing 25-poker players who want damages after alleging that Postle stole from them, sending the man heading for the nearest spaceport.
Chief amongst them is Veronica Brill, the player and oft-time Stones livestream commentator, who was the first to bring allegations raining down on Postle like a billion razor cuts in September. Stones' Tournament Director, Justin Kuraitis also faces the beak, as does Stones Gambling Hall and its parent company King's Casino LLC. A bunch of John and Jane Does are also in the mix.
Breaking Down the $30m
You can read the lawsuit in its entirety, here.
Postle is in for $10m on allegations of fraud. The lawsuit referenced that Postle had a win-rate of 60 big blinds per hour, stating:-
"5 bb per hour is a goal one should aspire to attain, ten bb per hour is exceptional, and 20 bb per hour is stratospherically phenomenal."
Stones Gambling Hall is also in for $10m on charges of negligence for not providing spick-and-span security. As is Kuraitis – charged with fraud and negligence – for repeatedly backing Postle, and telling all and sundry that the game was as safe as houses.
Aside from the $30m headline, the other interesting point of note is the inclusion of a 'John Doe 1', whom the lawsuit says they can't name for legal reasons. 'John Doe 1' is the hidden identity of Postle's alleged aide, who somehow managed to pass hole card information to him during gameplay. PokerNews pointed out that the name 'Taylor Smith' had emerged on 2+2 as a possible fit. Postle's champagne supernova seemed to fizzle out when Smith failed to turn up for work.
The legal team representing the 25-strong possee allege that Postle cheated using of his mobile phone, or a device obscured by his baseball cap.
The suit also states that Postle won $250,000 playing on the Stones Live Stream in a single year. During a recent interview with Mike Matusow, Postle said these claims were well wide of the mark, suggesting it was closer to $125,000. Postle also said that anyone who knows him will attest that he's always on his mobile phone. He also said he keeps his hand under his upper leg out of habit.
An interesting rebuttal from Postle concerned Joe Ingram, Doug Polk and the rest of the Sherlock Holmes crew. Postle said there were stories behind all of the unusual hands, that only a few people would understand (players in the game, and backroom staff). I can't remember specifics, but it goes along the lines of Postle telling someone connected with the stream, that if he gets 54o, he will go with it regardless.
If like me, you're wondering how on earth the tribe is going to win $30m in damages without a shred of physical evidence, a civil suit only requires "preponderance of evidence." Meaning the plaintiffs only need to show there is a 50% chance that the charges are true.
10.
9.
8.
7.
6.
5.
4.
3.
2.
1.
We have blast-off!