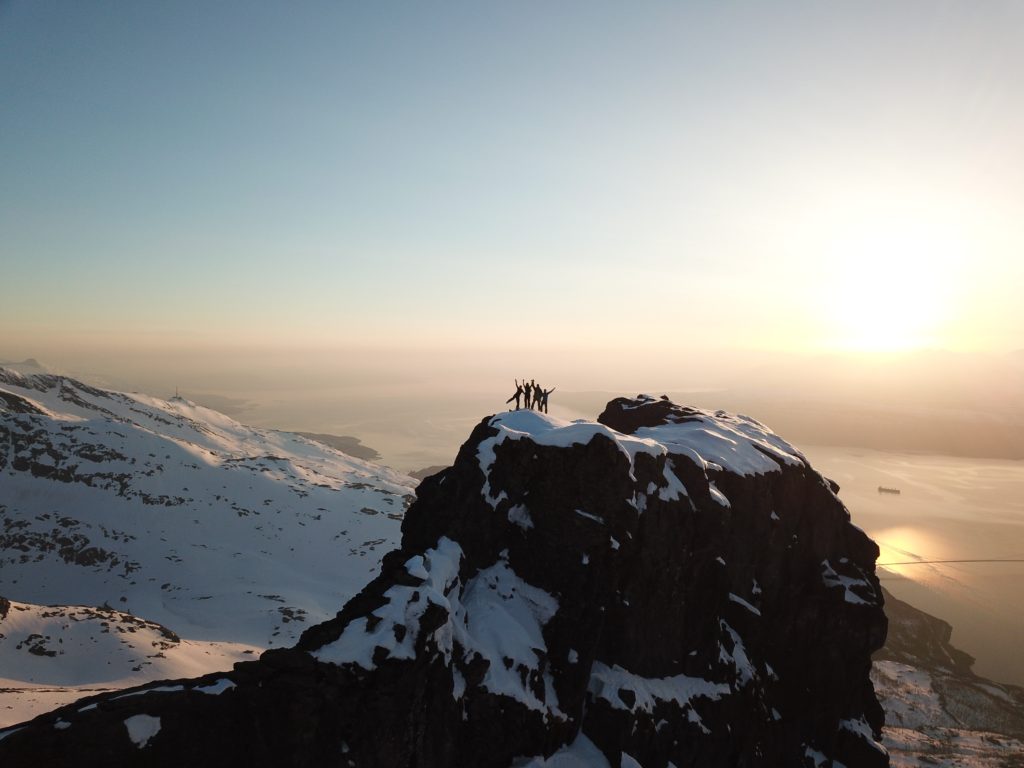 A bloodbath.
That's what we've witnessed this week, as poker's collective force gathered its Columbo might to take down Mike Postle.
Who?
You're right in thinking that Postle is not a name associated with high stakes poker. He gets a mention here because nobody in the high stakes locker room is talking about anything else, leaving me woefully short of content.
Here's the walnut shell deal.
The Stones Gambling Hall in Citrus Heights, California, has been live-streaming a $1/$3 live No-Limit Hold'em (NLHE) cash game for the past four years.
Postle is the game's biggest winner.
In September, after months of doubt, Veronica Brill, the poker player oft-time commentator raised concerns about Postle's play.
The casino held an internal investigation and didn't find Postle standing in the poker room, holding a bloody candlestick in his hand.
Then Joe Ingram got involved.
Ingram poured over hundreds of hands, putting together a five-hour livestream to talk through the footage with his crew. Doug Polk spent eight hours doing the same. 2+2 created a super-sleuth thread. Twitter blew up, including an army of thoughts, suggestions and assumptions from the High Stakes brethren.
The verdict was 99.9% confirmed by the public.
Mike Postle was a guilty man.
Throughout all of the noise, Postle denied any wrongdoing, telling all and sundry that his poker skills are as delicious as Dulce De Leche ice cream. He even went on the Mike Matusow podcast to claim his innocence.
Scott Van Pelt covered the story on ESPN's SportsCast.
If you eat asparagus, then your pee will smell of asparagus. Postle's hyper-variance style shows no variance winning 62 of 69 sessions, gathering more than $250,000 in profit.
Stones have since halted all action on the stream and in the poker room until they conduct a second investigation, and we wait with bated breath.
Live Poker News: Emmett Wins; Antonius Heading to Malta; Fast Starts Late Reg Debate; Legends Turn Up at DTD
In other live poker news, Randall Emmett has earned his first two high roller stripes for taking down back-to-back high roller events at the PokerGO Studios at the ARIA in Las Vegas.
3rd October, Emmett conquered a field of 20-entrants to win a $10,000 No-Limit Hold'em event. The film and television producer defeated Sean Winter, heads-up, to win the title. World Poker Tour (WPT) Champions Club member, Dylan Linde, was the only other person to make money, finishing third.
ITM Finishes
Randall Emmett – $108,000
Sean Winter – $60,000
Dylan Linde – $32,000
The following night, Emmett returned to the felt to win his second $10,000 No-Limit Hold'em event, this time beating 19-entrants to capture the $102,600 first prize. Poker Central Player of the Year leader, Sam Soverel, lengthened that lead with a second-place finish, and Kristina Holst finished third.
ITM Finishes
Randall Emmett – $102,600
Sam Soverel – $57,000
Kristina Holst – $30,400
Fans of Patrik Antonius continue to benefit from the launch of his new app First Land of Poker (FLOP). As part of his marketing strategy, the fabulous Finn will host and compete in a special event at the Battle of Malta. The €300 buy-in Patrik Antonius Poker Challenge Pop-up Cup begins October 18 at the Casino Malta.
The WPT team has been at Rob Yong's gaff (Dusk till Dawn) for WPT UK this week. Although you won't find this lot competing in too many high stakes events these days, there was a day when they did.
A nice touch of nostalgia.
The Beef: Dietrich Fast v Live Tournament Organisers
Dietrich Fast is the focus of this week's 'beef'. The WPT Champions Club member, penned the following tweet, copying in Tournament Directors Paul Campbell and Matt Savage, and DTD owner, Rob Yong.
Savage and Yong responded, but they didn't answer Fast's question. Instead, they focused their response on late registration and multiple re-entries in general.
What's your view?
The Business: Fedor Holz Launches The Poker Code
Fedor Holz has finally launched his new online training product. It's called The Poker Code, and from the packaging, looks similar to the David Rogier and Aaron Rasmussen's MasterClass.
Holz has teamed up with Matthias Eibinger to create more than 60 training videos. Holz calls the Poker Code a 'holistic' approach to poker education, and has billed it as the 'world's most complete poker course.'
The price is $1,549.
Click here to learn more.
Life Outside of Poker: Bill Perkins on Chess; Holz on Health; Brunson on Billions.
Sticking with Holz, and outside of his aggressive marketing of the Poker Code, the German star continued uploading videos to his YouTube channel, this week. His latest offering covers how to stay healthy when operating on the live tournament circuit.
Check it out.
Bill Perkins is moving into the world of chess.
Early in 2020, Perkins will host a $300,000 Guaranteed chess tournament in Houston. 50% of the money will go towards charities chosen by each winner, and the rest is going to the people who make money in the event. Can you help him name it?
Last week, we told you that Doyle Brunson loved Showtime's Billions. This week, not so much. Brunson tweeted that he had binge-watched three seasons of the show created by Brian Koppelman, David Levien and Andrew Sorkin. He's not a fan of the continual dropping of f-bombs, and the use of sharp objects during sex. Ouch.
JC Alvarado is on the retirement train, that much we told you last week. We also told you to keep your eyes out for his episode of "I am High Stakes Poker", and here it is.
The Poll: Polk on Food; Fast on The Fabulous; Negreanu on Nicety
Doug Polk began an interesting poll on food. The thread, contains lots of interesting observations and information appertaining to nutrition.
Polks BFF Daniel Negreanu wanted to know how nice poker people believe they are, and they think they are very nice indeed.
Finally, Dietrich Fast wanted to know who the greatest all-round sportsman of all time was, and it was a whitewash.
Quotes of the Week
Here's how Patrick Leonard feels when he's got pocket aces, but the internet is making him sit out, and nothing more in life seems more important than pressing that right button.
We began with Postle, and we end with Postle, as Matt Salsberg jumps on the VLOG train.
And that's a wrap for this week's pinnacle.