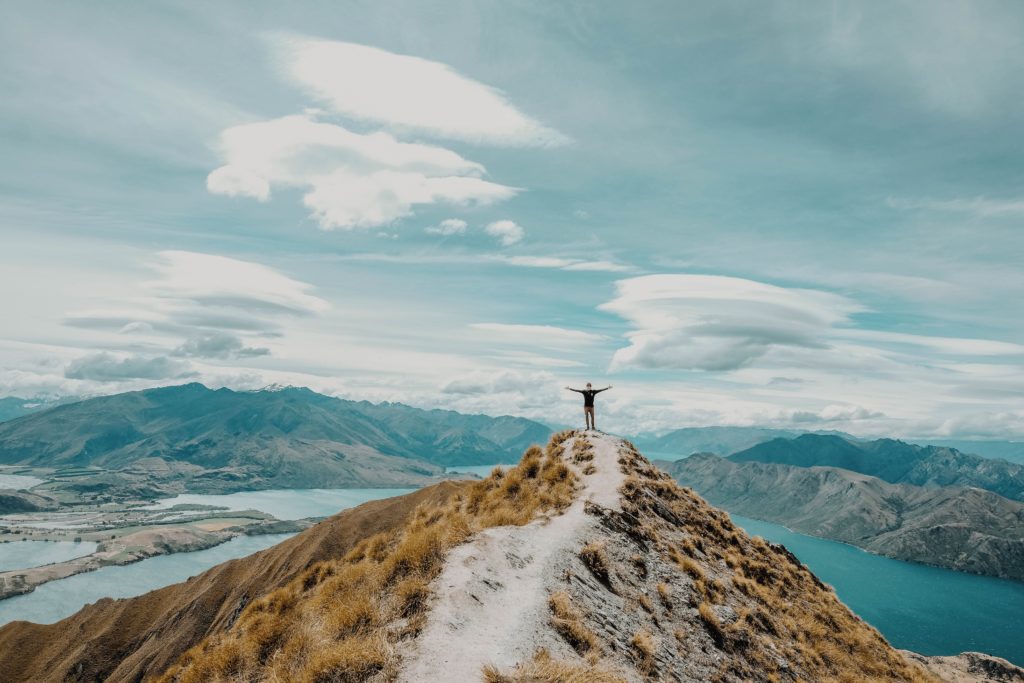 Percy Bysshe Shelley once said, "A poet is a nightingale, who sits in darkness and sings to cheer its own solitude with sweet sounds."
There is nothing sweet about the Pinnacle.
It's more magpie than nightingale with every single story stolen from the tumultuous land of Twitter.
We begin in the live realm.
The World Series of Poker Europe (WSOPE) is on the horizon, and one of the favourites for the World Series of Poker (WSOP) Player of the Year (POY) has been busy.
In the summer, Daniel Negreanu surprised his fans by selling a percentage of his WSOP action with no markup. Gremlins turned the sale into a farce when a glitch led to Negreanu overselling, but Kid Poker promised to make amends.
Negreanu is heading to Rozvadov, and 984 backers will have a sweat after buying $400,000 worth of the two-time WSOP POY winner's action. If anyone missed out for a second time, have some patience, you'll get your chance, sooner or later.
Negreanu will compete in 15 events at the WSOPE as he tries to beat Robert Campbell and Shaun Deeb in pursuit of an unprecedented third title. In Vegas, Negreanu paid $760,000 to compete in 58-events and secured a $2,042,752.92 gross profit for his investors (an ROI of 168.78%). His WSOPE investors hope for more of the same.
The WSOPE comes at you live from the King's Resort in Rozvadov: 13 October – 4 November.
Here is the WSOP POY Top 5.
Robert Campbell – 3,418.78
Shaun Deeb – 3,280.13
Daniel Negreanu – 3,166.24
Daniel Zack – 3,126.13
Phillip Hui – 2,881.67
One man who will be competing at the WSOPE is Tony G. Since stepping down from his position as a Member of European Parliament (MEP), G has found more time to compete in high stakes action. In August, he won the €25,000 Short-Deck event at the partypoker MILLIONS Europe in Rozvadov.
Ahead of the WSOPE, the G-Meister General is calling on the 'old boys' to form poker's equivalent of The Avengers, with the new GTO guard taking the form of Thanos and his cronies.
From one arm of the World Series of Poker to another, and Brian Hastings has taken down Event #7: $1,125 Pot-Limit Omaha (PLO) at the World Series of Poker Circuit (WSOPC) at Seminole Coconut Creek.
Hastings created a sepulchre for 45-entrants on his way to his $16,248 score. Despite winning four gold bracelets, and earning more than $2.7m in WSOP earnings, this is his first gold ring.
Before we leave the live tournament news space and step into the shadows of online poker, we leave you with two interesting videos. Both come from Triton Poker's impressive library of high stakes poker action.
The first two hands feature Xuan Tan. China's top export prompted Triton commentator, Lex Veldhuis, to label Tan as one of the best live No-Limit Hold'em (NLHE) players in the world.
In both hands, Tan lays down trips when facing a full house. What's interesting about the first hand, is Dietrich Fast's view on Twitter, that folding Hand #1 is a mistake.
What do you think?
The third and final video sees the Triton Champion, Rui Cao, talking about his $400k bluff with ten-high during a cash game in Triton Jeju.
Online News: Talal Shakerchi Comes Close to WCOOP Win
Talal Shakerchi believes one of the critical criteria to life success is luck. Seneca once said that "Luck is what happens when preparation meets opportunity." When it comes to major online poker series, Shakerchi is prepared and ready to take the opportunities that come his way.
The 55-year-old, hedge fund manager from London, recently finished third in the $5,200 World Championships of Online Poker (WCOOP) on PokerStars. Shakerchi collected $846,528.35 for his troubles. Had he won, he would have become the first player to win Spring Championship of Online Poker (SCOOP) and WCOOP Main Events.
It wasn't to be, but it once again underlines, Shakerchi's incredible talents at the poker table, live or online. The high stakes non-professional wading through 2,236-entrants before slipping through the rungs of the ladder two steps from the summit.
Shakerchi was the last person to exit without a seven-figure score. The biggest pile of cash, $1,665,962.04 went to the high stakes cash game player, 'BigBlindBets', and Brazil's, Danilo "dans170′" de Lima Demetrio, earned $1,187,553.01 for finishing as the runner-up.
Life Outside of Poker: JC Alvarado Retiring
The high stakes poker world is down by one after JC Alvarado declared his intention to step down from his position as a professional poker player. Alvarado made the declaration on Twitter after busting the WCOOP Main Event.
The Mexican star became a revelation both online and live thanks to his fearless gambling style. In 2009, Alvarado won the SCOOP Main Event for $502,086, after outlasting a field of 3,198-entrants.
Alvarado has also won more than $4.7m playing live tournaments, including a near million dollar score for finishing second in a €50,000 Super High Roller at the European Poker Tour (EPT) in Barcelona, in 2012.
Alvarado is keeping his powder dry on what comes next and is not ruling out a return to poker.
The Debate: Stockfish v Poker
High stakes poker players remain fresh by making sure they have something else to fill the gaps in between games. For a select few, chess fits that mould.
Dan Smith, Daniel Negreanu and Bill Perkins are three high stakes players who like a game of chess. This week, the latter laid out an open challenge to poker's hierarchy.
After nobody took up Perkins' freeroll, the hedge fund manager threw in ten hours of private jet time.
Still, nobody stood up, so Mike "Timex" McDonald bumped the reward up even higher.
Perkins and McDonald's confidence is well-founded. Stockfish is a chess AI from the womb of another chess AI called Glaurung. Glaurung is a fearful dragon from Tolkien's Middle Earth, and it seems likelier for a human to defeat a fire-breathing dragon than beat Stockfish.
The Beef: Perkins v The Clown
It all began when Perkins sent this Elon Musk related tweet into the universe.
Next, a Twitter user, '@keegold305,' branded the man he chose to follow with the following statement.
"Bro, you're so out of touch with real people. I'm done following this moron. Daddy gave him money. He thinks he knows shit."
Perkins retaliated.
And did his 'Daddy' give Perkins all of his money?
The Poll: Angels v Aliens and Another Shot at God;
Two Twitter polls emerged from the fingertips of our high stakes brethren, and both came from Daniel Negreanu's whorls.
Last week, Doug Polk polled his followers on their religious beliefs, with 36% being agnostic, 33% atheist and only 15% religious. This week, Negreanu ran a similar poll, and 41% of the 9,222 who voted are atheist as opposed to 17% believing in God.
Poker players tend not to be religious.
If there is no God, then there are no angels.
Does that mean that sightings of angels are merely aliens?
Quote(s) of the Week
We leave you with three quotes of the week.
Did you know that it was illegal to give or receive a blowjob in Virginia back in the day?
You do now.
The author, Ryan Holiday, has a new book called 'Stillness is the Key.' In a recent guest post on the Tim Ferriss blog, Holiday lays out '28 Ways to Find The Stillness You Need to Thrive and be Happy.' Haralabos Voulgaris liked two in particular.
Here is that article.
Finally, have you ever wondered how Patrik Leonard behaves after firing five bullets before dinner break?
Now you know.
Or where Erik Seidel got his dance moves?
Now, you know that too.
And that's a wrap for this week's pinnacle.