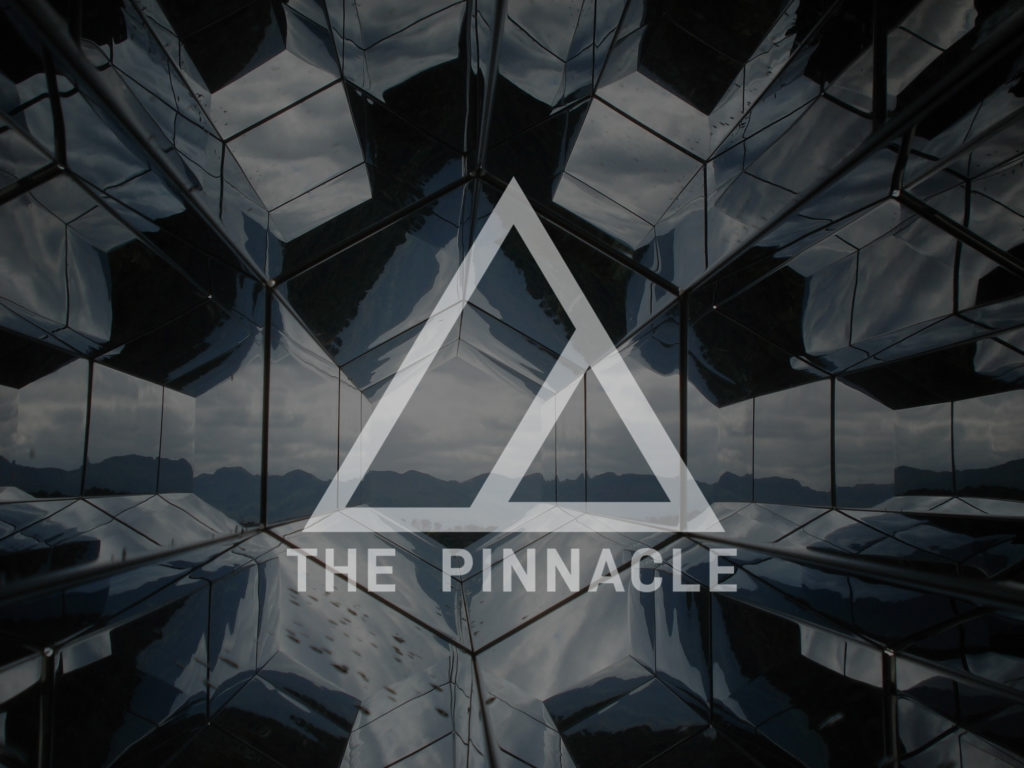 It's time to enter the gravity of high stakes poker players tweets. We'll extract the nuggets that smell like a sharpie and discard those that sniff like sulfur, and we begin in a place that has odours both good and bad – the live poker room.
Last week, Poker Central, Sydney's Star Casino, and the World Poker Tour (WPT) inked a deal that sees the Australian Poker Open (APO) and Super High Roller Bowl (SHRB) Australia emerge from the vernix.
The inaugural APO consists of seven events ranging from $10,000 to $100,000. The SHRB retains the $250,000 price tag it courted during its holiday in the Bahamas.
It's a smart move by all concerned and provides a much-needed shot in the arm after PokerStars killed its Caribbean Adventure.
You can check out the full details in our article, right here.
In other live poker-related news, our friends at Triton have released Episode #6 of the No-Limit Hold'em Cash Game from The Triton Super High Roller Series in Montenegro.
And there is another episode of 'I Am High Stakes Poker' doing the rounds, this time with the SHRB Bahamas winner, Daniel Dvoress, under the glare of the police helicopter spotlight.
The Debate: Does Playing Online Poker Hurt Your Live Game? Are Training Videos Beneficial?
Two debate worthy tweets caught my eye this week, and the first came from the mind of Lauren Roberts.
As a female high stakes poker player, Roberts is a rare breed, and a fortnight ago, she competed at the partypoker MILLIONS World in the Bahamas. Judging by her twitter feed, things went as well as trying to stroke a chained and starving bear, and she posed this question as a potential source of what she described as 'not my best showing.'
Roberts received a well of information resulting in the realisation that too much online poker wasn't the cause of her demise – an unhealthy mindset was.
What's your view? Can too much online poker have a detrimental effect on your live game and vice versa?
Patrick Leonard on The Efficacy of Training Videos
My favourite thread of the week came from Patrick Leonard. The PocketFives World #3, believes that 'most' players that watch online poker training videos become worse players. He suggests that 'poor imitation of somebody else's strategy is usually worse than their own while not optimal but clear strategy performed pretty well.'
Dominik Nitsche agreed with Leonard's statement, calling 'live session videos' 'entertainment, not studying.' Nitsche also claimed that it's 'easy' to watch a video while grinding and call it studying.
"Doing the actual hard work isn't anywhere as easy or fun. People aren't looking for poker training as much as they're looking for something that makes them feel better." – Dominik Nitsche.
Chris Kruk then waded in with an interesting viewpoint.
"The idea that you'd study something from other humans nowadays makes me lol. Why would you ever ask another human how to play an NL spot when you can ask a comp?"
And the response from Nitsche, who owns the poker training app DTO Poker.
"Chris, do you want to take my spot as DTOPoker ambassador? That's literally my sales speech."
What about you?
Do you feel poker training videos can make you a worse player?
Outside of Poker
Not a week goes by that Fedor Holz doesn't get coverage in 'The Pinnacle'. It's rarely poker-related, but at least the lad keeps our 'Outside of Poker' segment running.
Last week, Holz caught up with Watford and Austrian defender, Sebastian Prödl, for a spot of selfie-snapping, as well as opening a fashion lab in Vienna called 360 Fashion Lab.
On Service
Two of the best poker players on the planet became benevolent baristas delivering two cups of excellence.
Jason Koon penned a blog post called "It's the same game, but it isn't," sharing his in-hand thought-process. The purpose of the post was to defend his fellow pros from the criticism that high stakes poker players are robotic and boring to watch.
Koon's partypoker partner, Patrick Leonard, was also in a giving mood last week.
Check it out.
Leonard's early thoughts on a Pads style leaderboard include.
1. Planning to work with players to help popularise them, create brands, hype and attention.
2. He wants to create something that reminds people that the games are still beatable
3. He wants to help create new heroes for up and coming players.
4. A team concept during significant festivals.
What would your suggestions be?
The Quote(s) of the Week
I love the quote mentioned above by Dominik Nitsche.
"Doing the actual hard work isn't anywhere as easy or fun. People aren't looking for poker training as much as they're looking for something that makes them feel better." – Dominik Nitsche
And here's a throwback from Phil Hellmuth and Jennifer Tilly.
And that's a wrap for this week's Pinnacle.