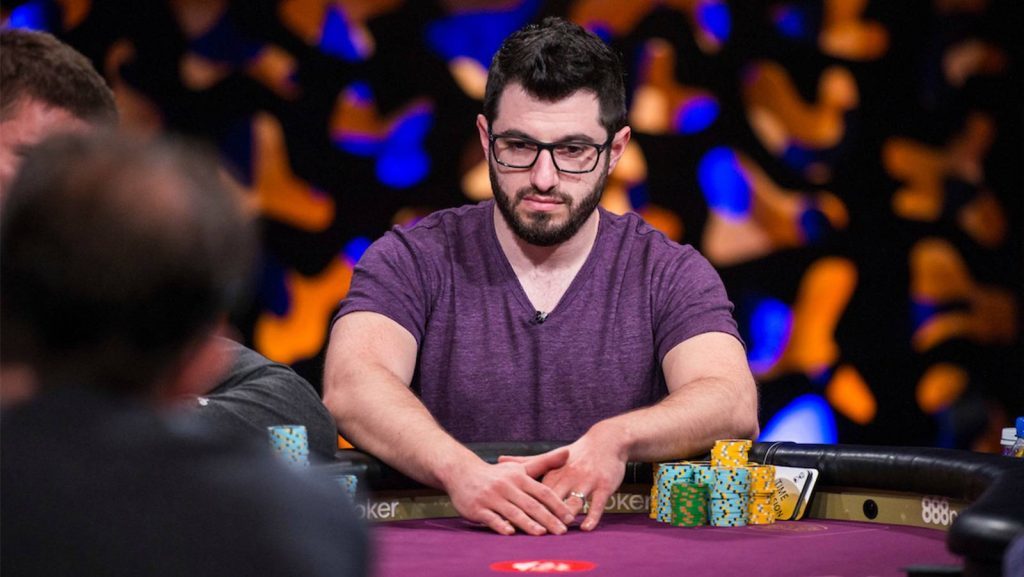 It's not without a sense of irony that in the wake of much Twitter talk over the value of his post VeniVidi1993 match musings that Phil Galfond chooses to end speculation on his intentions to restart the match with a four-word blog post.
"I'm gonna keep playing."
When you've been the apex predator for so long, the label becomes as sticky as a Winnie the Pooh paw.
Galfond has earned many millions of dollars playing online cash games. In his household, when Farah and Phil sing baby shark to their nipper, daddy shark really is a shark.
When the Run It Once founder issued his heads-up challenge to every human being this side of exoplanet K2-18b, the vast majority of the poker community assumed that he would have the best of it. He is Apollo Creed. Only those for whom poker is as frequent in their lives as a cuppa in the north of England cast him as Rocky.
It seems the apex predator has finally found a predator, and it's not the man to whom he is stuck close to a million euros.
It's himself.
The Man in the Mirror
Old Jacko once sang, "I'm asking him to change his ways," and I bet my pet pigeon's birdseed that this is relevant in the battle between Galfond and Galfond.
Football fans of the 1980s will remember the Norwegian commentator, Bjørge Lillelien, saying:
"Lord Nelson, Lord Beaverbrook, Sir Winston Churchill, Sir Anthony Eden, Clement Attlee, Henry Cooper, Lady Diana – can you hear me? Maggie Thatcher – your boys took a hell of a beating! Your boys took a hell of a beating!"
That's what happened when Galfond pressed pause on his heads-up match with VeniVidi1993, €900,240.17 in the red through 15 sessions. The boy had taken one hell of a beating.
Galfond needed to regroup and refocus.
Was he masquerading as a shark?
Was Luke Schwartz right when he called him a 'washed up nice guy?"
Plagued with self-doubt, Galfond had to ask those questions and more. He had to start believing that he was enough. He had to let go of who he is supposed to be, and be who he is.
Throughout his match, Galfond showed tremendous courage, bravery and resilience, and now, he's delving into his stores of vulnerability. When Galfond holds up a mirror, I believe he likes what he sees. It's a different story when he holds that mirror up to his detractors.
When he took a sabbatical, there was so much at stake.
All that changes thanks to a single sentence.
He's already won.
Everyone was watching the wrong fight.