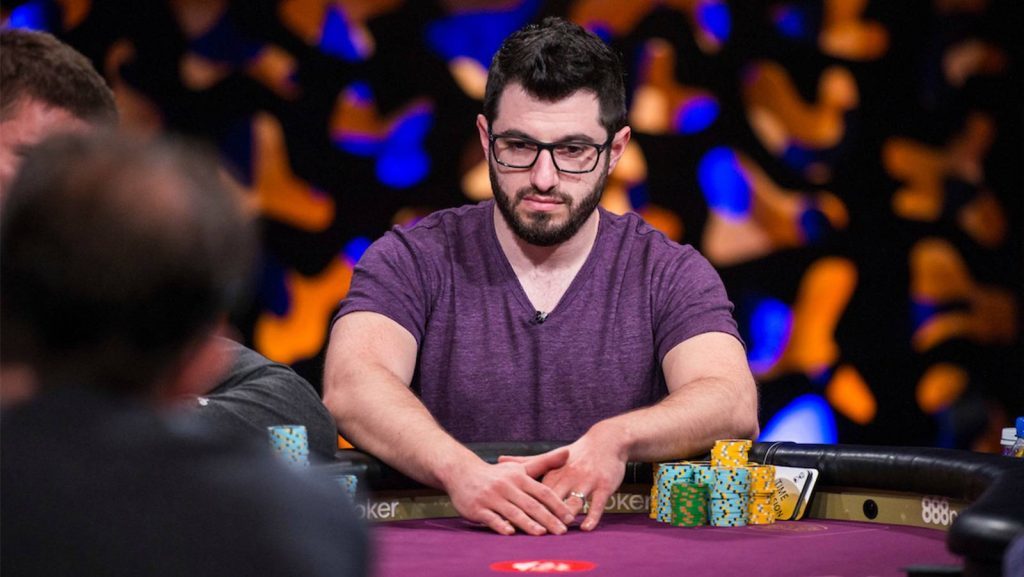 When Phil Ivey created IveyPoker you had to prise people's butts from their seats with a cattle prod such was the allure of blowing smoke up the arse of arguably the most gifted poker player the world had ever seen.
Then Ivey did a Lord Lucan.
Instead, of spending countless hours playing on the site, and creating unique content for his training arm, he hired a squadron of the world's best poker players to do that for him.
On one level, that's smart, right. Time is our most precious asset, and we can't be everywhere at once. Except, when it comes to launching an online poker room that has your name above the door, there is an expectation that you will show up behind the bar, so to speak.
Phil Galfond is one of the few poker players who conjures up the same frenetic energy within the poker community as Ivey. When he declared his intentions to create Run It Once Poker even the condensation stopped drying up enough to pay attention.
Most recently, Galfond received approval to play on the site he created. It may turn out to be the blood transfusion Run It Once Poker needed. Galfond has told people that the poker room is not even close to turning a profit. But since Mr Sweets hopped onto the site, dishing out candy, left, right and centre, headcount has swollen with a peak of 300 concurrent cash game players on the site during the 40-hours he spent live streaming his action up and down the buy-in levels.
The Value
Galfond told PokerNews that the time spent on the felt helped him partake in some much-needed reconnaisance. The data that Galfond has collected both through playing, and his community's Discourse channel, is the games are very soft. Galfond also believes that this time next year, Run It Once will have the best software in the business.
Software is key.
Full Tilt grew a large following because of it. So did PokerStars. partypoker and 888Poker receive criticism because of it — however, the players of today value more than software.
Full Tilt used to say, "Come and play with the pros," or something like that. Phil Galfond is saying, "Come and play with me." As well as duelling with him on the felt, Galfond is also offering you the chance to speak to him personally.
I think this is a wise strategy.
Lex Veldhuis had 20,000 people watching his recent silver medal finish in a World Championship of Online Poker (WCOOP) event on PokerStars. Veldhuis created that tribe, by putting up a ladder, so people could climb and interact with him on a personable level.
Galfond is doing the same thing at Run It Once Poker, and long may it continue. By spending time at the coalface, Galfond can understand what THIS customer wants, and THAT customer wants. He will see who is loyal customers are, and then take steps to ensure they choose him over anyone else now and in the future.
Cash games and tournaments now.
Sit n Go's by year-end.
As his cradle to grave customers watch him weave flops, turns and rivers with more moves than dotorimuk-muchim, they realise that Galfond is Leonidas, and they desperately want to be his phalanx.