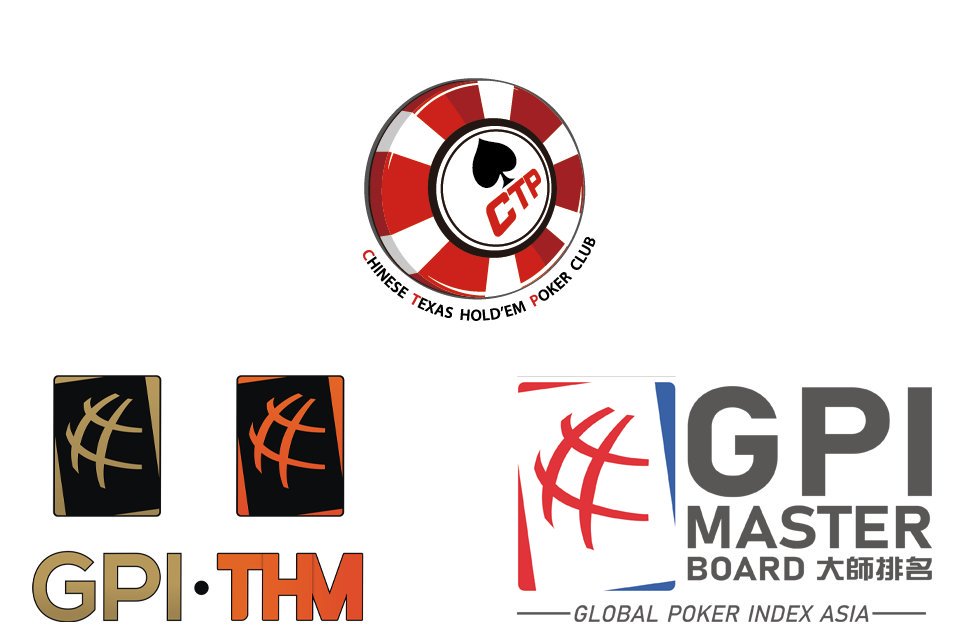 Poker in Asia has never been more vibrant.
It's always been there, like honey hidden in a hive, but Asian poker's busy bees have been pollinating the mainstream poker media with increasing willingness in recent years.
The Triton Poker Super High Roller Series has had a significant part to play, as has PokerStars and the World Poker Tour (WPT). You only have to squint at the roll-call at the World Series of Poker Europe (WSOPE) to see the imprint Asia's best are having on the market.
James Chen.
Chin Wei Lim.
Paul Phua.
Danny Tang.
You could go on and on.
So you could call the timing of the Mediarex Group's more solid footing in the Asian poker market 'timely'.
Mediarex is the brainchild of Alex Dreyfus and is the umbrella company for The Global Poker Index (GPI) and The Hendon Mob (THM). This morning, GPI/THM President, Eric Danis, announced a new partnership with the Taiwanese-based company Chinese Poker Enterprise.
Operating under the GPI/THM banner, Chinese Poker Enterprise will run a new GPI Asia. The press release stated that the new sub-division would host 'special events', and offer 'world-class service to players all over Asia.'
Amongst these events and services are the GPI Masterboard, Global Poker League (GPL) Asia, and the GPI Asian Poker Awards, rewarding the stars of 2019. GPL Asia will also host a Hendon Mob Championship (THMC) for the first time outside of Europe.
GPI Asia CEO Raymond Wong had been promoting the GPI/THM brand in Taiwan since 2018 and moved forward with the official partnership thanks to the positive feedback from the Taiwanese community.
"Our goal is not only to serve better our poker fans, but it is also to connect the Asian poker community to the rest of the world," said Wong.
GPI/THM President Eric Danis pointed out the incredible interest in poker throughout Asia, making the new partnership a fantastic thing for the Asian poker community.
The Global Poker League
Dreyfus created The Global Poker League in 2016.
It turned out to be an incredible event, with players from all over the world drafted into globally-based teams. The final took place in a specially designed cube in Las Vegas, and the Montreal Nationals defeated the Berlin Bears.
The likes of Brian Rast, Bill Perkins, Sorel Mizzi, and Mike McDonald competed in the final. Breaking Bad star, Aaron Paul, also competed in the GPL, representing the Los Angeles Sunset.
The GPL didn't return for a second season but did branch out into regional GPL series' including leagues in South American and Asia. The return of the GPL is fantastic for poker in Asia, but I suspect it will return on a regional basis, and not in the form of the spectacular event that broke the mould way back in 2016.