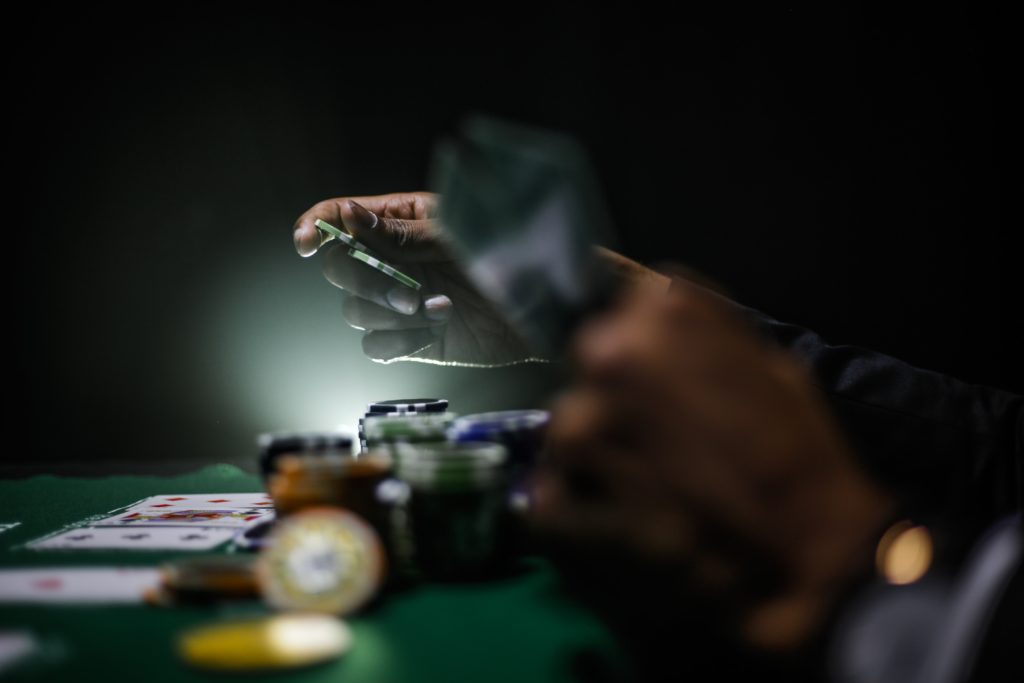 While you're abstracted in thought, let me permeate your meat for a moment.
March holds two events that have the power to unhinge even the most GTO of minds. One is in North America, and the other is, unusually, in Eastern Europe, and that's where we'll begin.
After Storm Dennis catapulted ghost ships upon Irish rocks and forced Tesla's autopilot to save at least eight lives, Rob Yong showed us that he could swim, but can he ski?
partypoker's first exclusive high roller tournament series comes at you from the Casino Sochi in Russia 6-15 March. Christened the partypoker MILLIONS Super High Roller, the event is the byproduct of Yong and his high stakes buddies fancying some time on the piste, and then creating an event around the pastime.
Here is the schedule.
6-7 March – $25,500 No-Limit Hold'em (NLHE) Short-Deck (SD)
7-8 March – $25,500 NLHE
8-9 March – $25,500 NLHE SD
9-10 March – $51,000 NLHE
10-11 March – $51,000 NLHE SD
11-12 March – $100,000 NLHE
12-13 March – $100,000 NLHE SD
13-15 March – $250,000 NLHE Super High Roller Bowl (SHRB)
The schedule contains the 5th SHRB held outside of Las Vegas.
Here are the previous non-Vegas winners.
SHRB China (2018) – Justin Bonomo beat 75-entrants to win $4.8m
SHRB London (2019) – Cary Katz beat 12-entrants to win $2.6m
SHRB Bahamas (2019) – Daniel Dvoress beat 37-entrants to win $4m
SHRB Australia (2020) – Timothy Adams beat 16-entrants to win $1.5m
Then World Poker Tour Los Angeles Poker Classic (WPT LAPC)
The WPT LAPC is one of the longest-running live tournament series in the world. It began on 7 December, and ends on 4 March, giving high rollers the chance to have their cake and scoff it down.
There are two $25,000 NLHE puzzles on the March end of the schedule that need solving.
2 March – $25,000 NLHE PokerGO High Roller
3 March – $25,000 NLHE PokerGO High Roller
As you can tell, PokerGO will showcase both events.
The $10,000 WPT LAPC Main Event begins 29 Feb, ending on 4 Mar when the final six players suspend play until the final table on April 2 at the HyperX Esports Las Vegas Arena.
Here is the history of WPT LAPC $25k events.
2010: Scott Seiver beat 41-entrants to win $425,330
2011: Erik Seidel beat 18-entrants to win $144,570
2012: Eui Kim beat 23-entrants to win $242,970
2013: Rodger Johnson beat 24-entrants to win $182,315
2014: Kevin Jonna beat 25-entrants to win $262,640
2016: The event had the year off.
2017: A shy German beat 14-entrants to win $233,860
2018: Alex Foxen beat 50-entrants to win $424,625
2019: Maria Ho beat 28-entrants to win $276,690, and Rainer Kempe won the 27-entrant version for $270,905 (both were dating at the time).
In 2015, the $25,000 High Roller became a $50,000 NLHE Turbo, and Jason Koon defeated 31-entrants to claim the $436,344 first prize.
That's a wrap for the high stakes action in March.
Get your butlers booked.