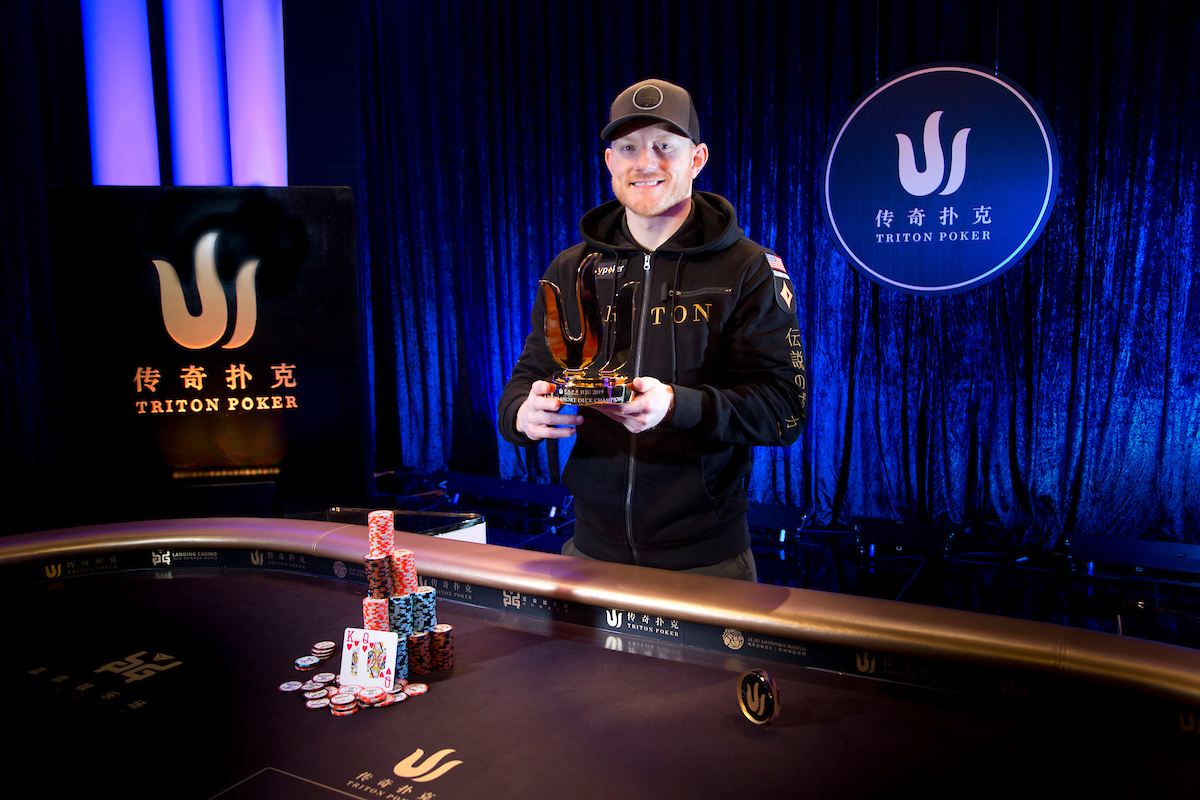 If Jason Koon worked in a grocery store, he would stack more shelves than anyone. Give him a shoe shine business, and you would see your reflection each time you stared at the Devil's playpen.
It's his energy.
The man is always in the zone.
Last spring, Koon rocked up to play at the Triton Poker Series in Montenegro, and while most Western pros were avoiding Short-Deck like the plague, Koon was in like Flynn.
In his first appearance, the 33-year-old West Virginian finished fourth for $169,936 in an HKD 250,000 (USD 32,000) buy-in event. Not content with that baptism of fire, Koon jumped into the HKD 1m (USD 127,000) Short-Deck event and defeated 103-entrants to win the $3,579,836 first prize.
Those are substantial numbers.
Big digits.
And he's only gone and done it again.
After finishing fourth in the HKD 500,000 Short-Deck, and sixth in the HKD 500,000 No-Limit Hold'em Six-Handed event, Koon has taken down the 81-entrant HKD 1m Short-Deck event to bank another $2,840,945.
The win means Koon is the undisputed Short-Deck tournament money earner, and in his first series as Triton Poker Ambassador no less. It's also a win that sees him move into the #9 position in the All-Time Live Tournament Money Earned list on The Hendon Mob with close to $27m in winnings.
It was a long, long tournament, with four players returning for an unscheduled third day of action. Koon began 3/4 in chips, but that changed when his AsJc beat the AhKh of Furkat Rakhimov in a super sexy hand that saw them both flop a piece on KsJh7s. Rakhimov improved to trips on the Ks turn, and Koon finally won the hand with a spade flush after the 8s closed out the action.
Koon then took the chip lead after eliminating Ju Wang JJ>QTss, and he would take on Paul Phua, heads-up, after the best non-professional in the business finished Rakhimov off AJ>JT.
The final throes lasted several hours with Phua taking a big chip lead when AK beat QQ, but Koon fought back to win thanks to 96cc finding a full house to beat trips, and KQ beating A9.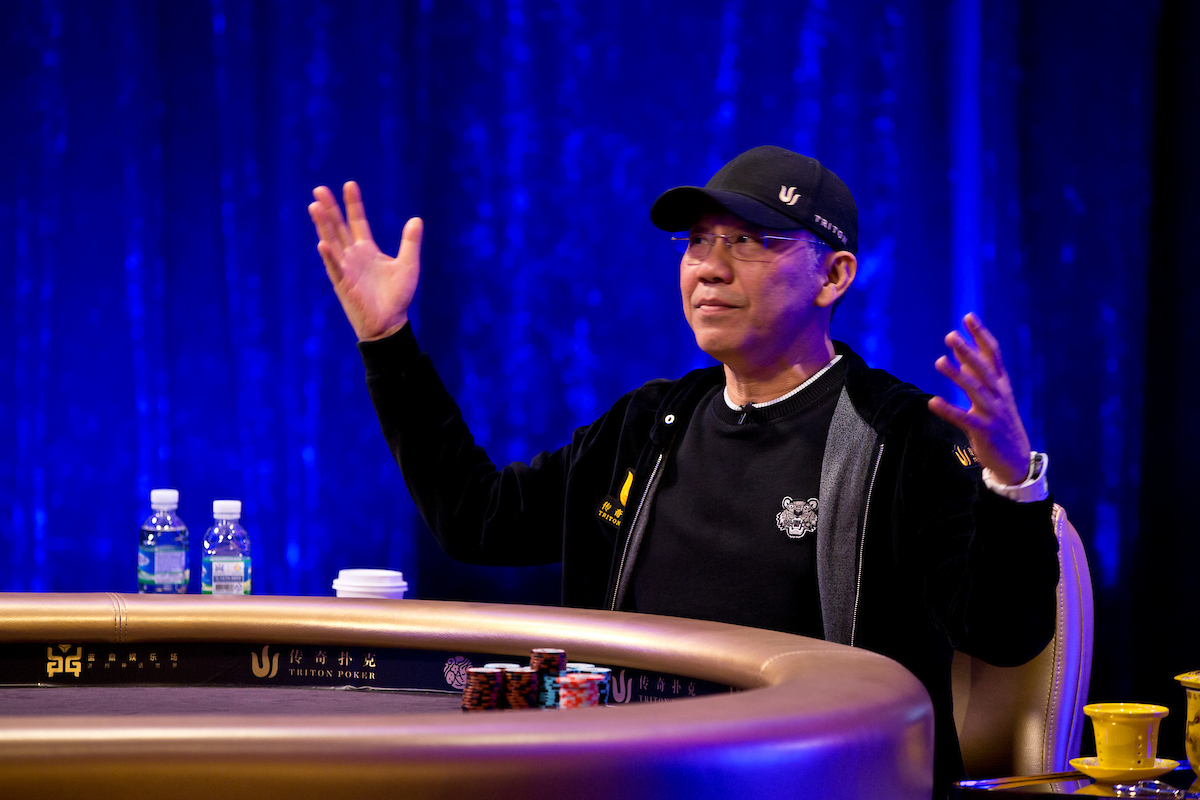 And what does Koon think of Phua's play?
"He is just so good," said Koon.
Fine praise, indeed.
Final Table Results
1. Jason Koon – $2,840,945
2. Paul Phua – $2,025,607
3. Furkat Rakhimov – $1,330,021
4. Jun Wang – $1,006,434
5. Gabe Patgorski – $777,120
6. Richard Yong – $598,764
7. John Juanda – $471,368