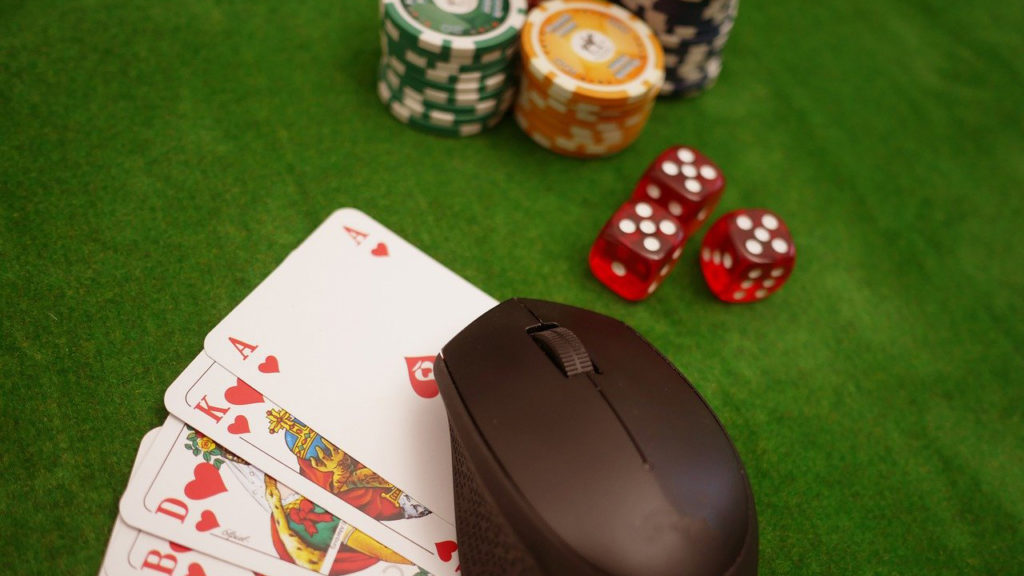 Once Triton cancelled its Super High Roller Series in Jeju, tour operators in that region had no option but to do the same. The pandemic has since spread across the globe, with Europe the epicentre, and those spores found beneath the microscope are now forcing live tour operators to fold away their tables and ditch their filthy chips.
The Coronavirus is highly adaptable, making the leap from Pangolins and bats to humans. It will continue to evolve, and we place our hope in the brightest scientific minds in the world, that we develop at a faster rate.
Companies that rely on live tournaments for EBITDA will also have to evolve, and right now, the best possible solution is to shift their flagship events online. The law makes the switch more challenging than a decade ago, but it's more than a viable move for online poker operators; it's a valuable opportunity.
Not only can the likes of PokerStars and partypoker pivot by creating online alternatives of their beloved live brands, but live tour operators with no ability to offer an online product will be keen to partner with the best in the business.
It's also a long term positive for the online poker community as the live tour operators have to include in their risk assessment mitigation for future pandemics of this nature, and that could lead to a more competitive online poker landscape.
partypoker: The Role Models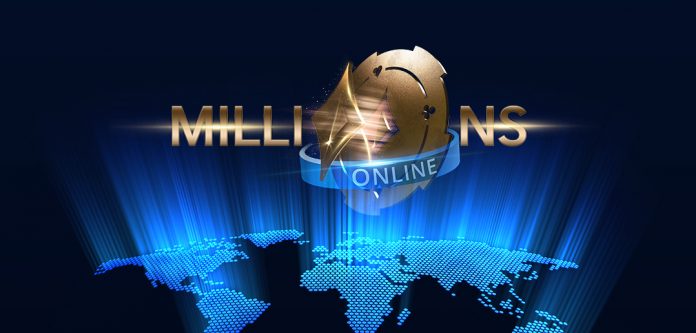 partypoker is currently leading the way when it comes to creating a virtual world that we can call home, and is an inviting prospect for live tour operators.
The online poker operator excels when it comes to creating value-laden partnerships thanks to its sterling work with partypoker LIVE, putting them in a fantastic spot to leverage those relationships post COVID-19.
One of those partnerships is with the World Poker Tour (WPT), and for the first time, that partnership is moving into the virtual realm in a big way. The pair have coupled-up to host online satellites to live events in the past, but the forthcoming WPT Online Championships is the first sense that Adam Pliska and the gang are prepared to put a whole leg into the virtual waters, and not merely dab a toe.
The series runs on partypoker, May 10-26, with $30m in GTD prize money. The $3,200 buy-in, $5m GTD WPT Online Championship is the blaze in this fire, but there are plenty of other hot coals.
The WPT500 brand hits the online market for the first time when between May 10-18, players invest $530 per bullet throughout ten Day 1's in this $1m, GTD feast of fun. The WPTDeepStacks brand also moves online for the first time with a $1,600 buy-in, $1m GTD event scheduled for May 25-26.
As you would expect, high rollers get to have some fun with a $25,000 buy-in, $3m GTD WPT Super High Roller Challenge on May 21, a $10,300, $2m GTD High Roller, May 24-25, and a wide variety of $5k buy-ins to boot.
The series also traverses the live world with the winner of the WPT Online Championships Main Event earning a seat into the $15,000 Tournament of Champions should the event go ahead as planned.
Here is the full schedule – https://partypokerlive.com/en/event/wpt-online/overview#wpt-high-roller-schedule-7125
Another partypoker alliance involves the Irish Poker Open. The oldest event outside of the World Series of Poker (WSOP) celebrates its 40th year on the partypoker platform with a €1m GTD Main Event. The schedule will follow shortly.
Then Future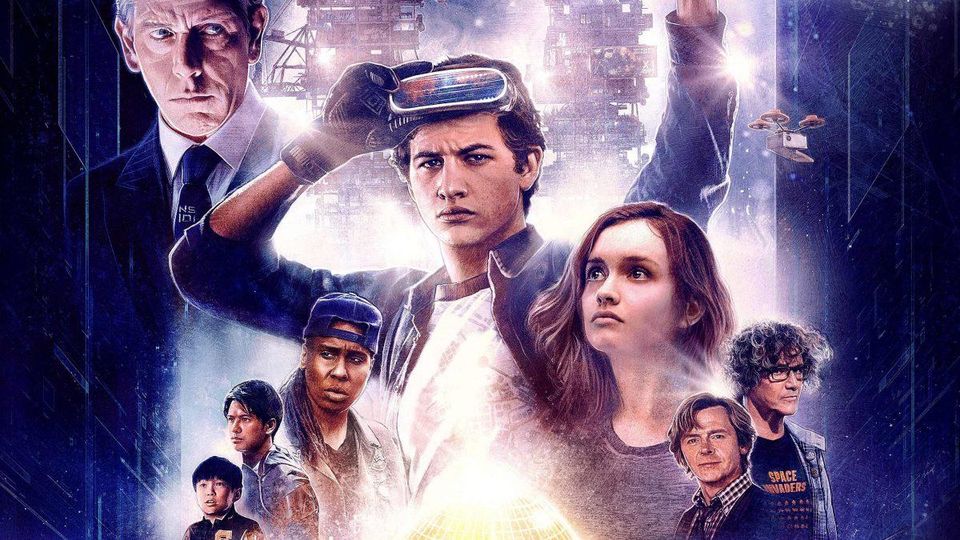 If the WPT Online Championships is a success, then why not allow it to breathe once COVID-19 is in the rearview mirror? While it doesn't make sense to do this for the Irish Open. It does make sense for the WPT to have an online leg, with the winner securing a seat to the TOC, and there's no reason why a coveted WPT Champions Club spot shouldn't also be in the goodie bag.
partypoker recently held their first MILLIONS Super High Roller Series in Sochi, Russia. If we have seen the end of live tournament poker this side of 2021, then Rob Yong's already indicated his willingness to replicate that event online, and that's in addition to the MILLIONS Online leg that is currently in situ.
PokerStars are keeping their powder dry for now. But, what would stop them adding themed online European Poker Tour (EPT) stops to their online offerings, or expand the World Championships and Spring Championships of Poker idea to fill in the blanks.
Elon Musk wants to terraform Mars, knowing that at some point, human beings will make Earth uninhabitable. Maybe, we don't have to venture that far. Perhaps, the movie 'Ready Player One' has the answer, and humanities future exists in a virtual world. If that's the case, then online poker isn't dying; it's preparing for all-out domination.