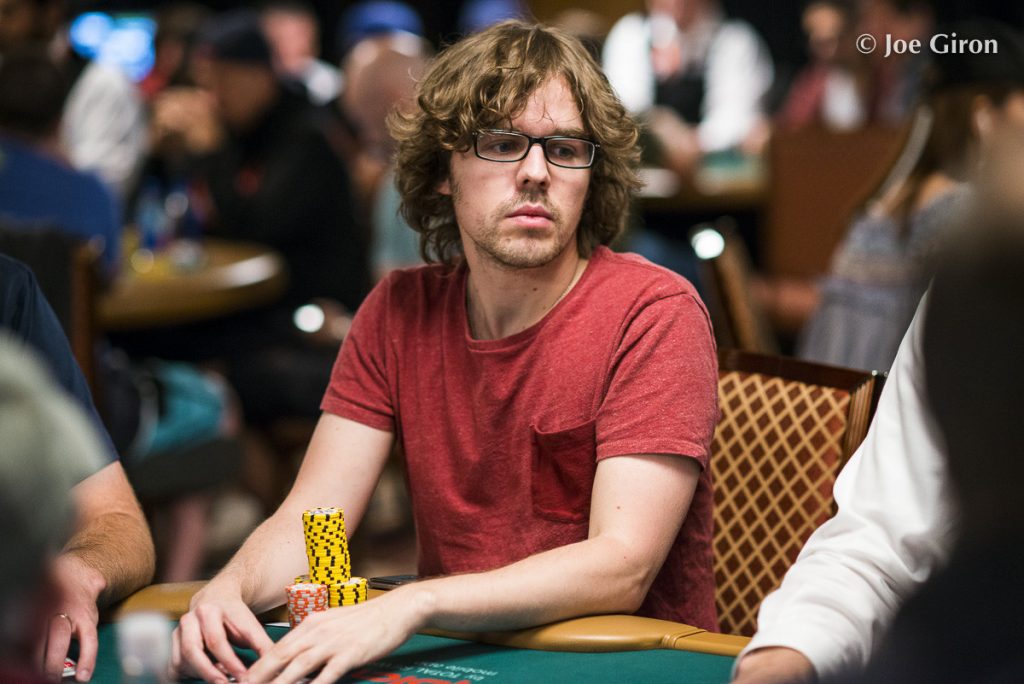 The 2020 World Series of Poker (WSOP) Online Series has bewitched and bewildered those fortunate enough to log-in and compete for a bracelet in the land that currently bans online poker in most of its states.
But every merry dance must end.
Sweat beads have to run dry.
The Monday to Friday 'sort of dying' has to resume.
The climax of the series – Event #31: $1,000 No Limit Hold'em Championship – is sitting in an Epsom salt-filled bathtub, dressing gown hanging from a hook on the door.
The event attracted 1,455 players; a gaggle that bought back in 671 times to create a final field size of 2,126 and the wealthiest prize pool of the US-based leg of the tournament series ($2,019,700).
Nahrain "2Rivers" Tamero won the bracelet as rapidly as it takes your grandma to knit a woolly jumper. Tamero, who has only $6,888 in live tournament cashes to his name, finished the thing in less than 12-hours.
The win was only Tamero's second WSOP cash (he finished 315th in the 2018 $888 No Limit Hold'em Crazy Eights contest for a career-high $3,428), and five other players who joined him at the final table had similarly short WSOP resumes.
The two WSOP stalwarts at the final table were the ones who pushed Tamero the hardest. Runner-up, Norman "abnormality" Michalek, has 21 in the money finishes in bracelet events, but Andrew "WATCHGUY42" Lichtenberger was the headline act with 42 bracelet cashes, and in 2016 he won a $3,000 No Limit Hold'em event for $569,158. Last year he finished runner-up to Ben Heath in the $50,000 No Limit Hold'em High Roller for $917,232. All told, Lichtenberger has won more than $14m playing tournaments live and online.
Push as hard as Michalek and Lichtenberger did, they couldn't oust Tamero from the highest spot on the podium, and for that, he picked up $310,832, and the bragging rights that come with winning poker's most prestigious prize.
Here are the final table results.
Event #31: $1,000 No Limit Hold'em Championship
2,126-entrants
Results
Nahrain "2Rivers" Tamero – $310,832
Norman "abnormality" Michalek – $192,073
Andrew "WATCHGUY42" Lichtenberger – $140,167
Brian "foxx" Kirschhoff – $103,207
Edan "goatplaya" Sucov – $76,749
Greg " Bubblealot" Wish – $57,561
Arian "4632647" Stolt – $43,424
Michael "merlot" Bailey – $33,123
Kevin "SpecialK333" Calenzo – $25,650
Three high stakes stars who ran deeper than the poverty in Niger included Farid Jattin (16th), Ryan Riess (50th), Matt Berkey (56th), Phil Hellmuth (133rd), and Joe McKeehen (215th).